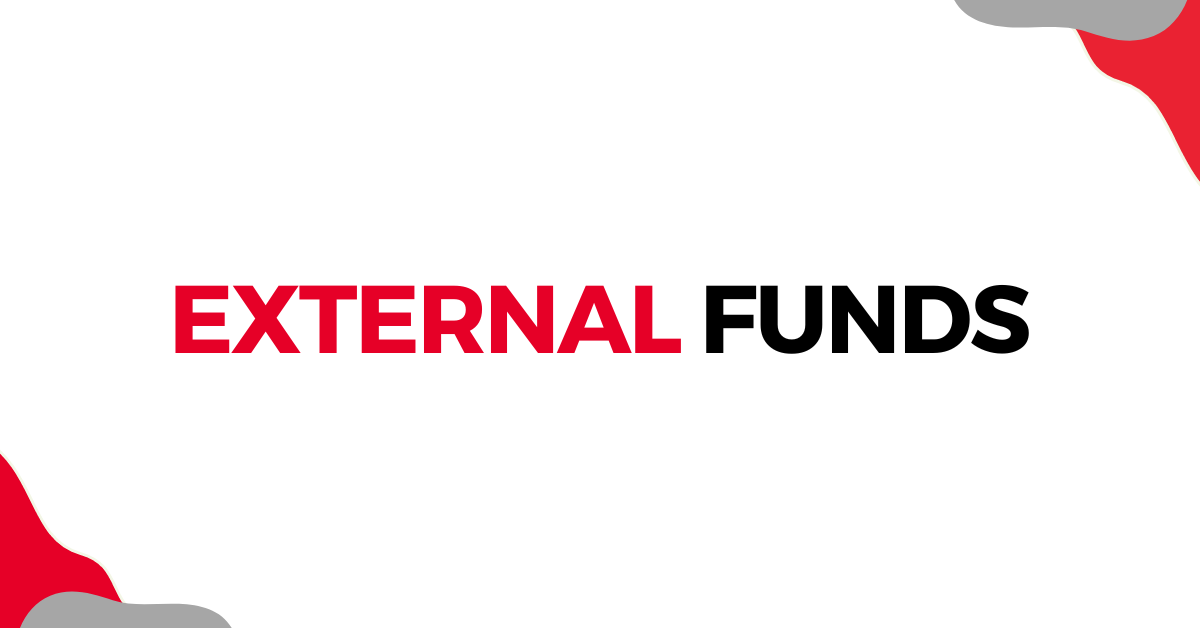 Center for Sponsored Programs and Entrepreneurial Initiatives
The Assistant Deanship for Sponsored Programs is the operational unit of the Graduate Studies and Research Deanship (DEGI), which works with the UPR-RP community in the identification of external financing opportunities; the development and presentation of proposals; and, the allocation and management of grant funds. External funding allows UPR-RP to increase and diversify its fiscal resources portfolio for financing projects aimed at attaining the Institution's goals and objectives.
The Deanship is composed by of the Pre-Award and Post-Award Offices. The first is in charge of disclosing and disseminating calls for available funds and grants. The Pre-Award team is responsible for following up on funding agencies' schedules and calendars, providing support to professors and students during the proposal writing process, providing assistance in regards to counseling about suggested guidelines, and aiding in proposal analysis, preliminary budget distribution and the electronic submission of the proposals. The Post-Award Office facilitates administrative processes once the proposals are approved. The Post-Award division offers support during the external financing processes and the administration of external funds. Both teams are located in the DEGI, on the first floor of the 'Hogar Masónico' (Masonic Home Building), at the Río Piedras Campus.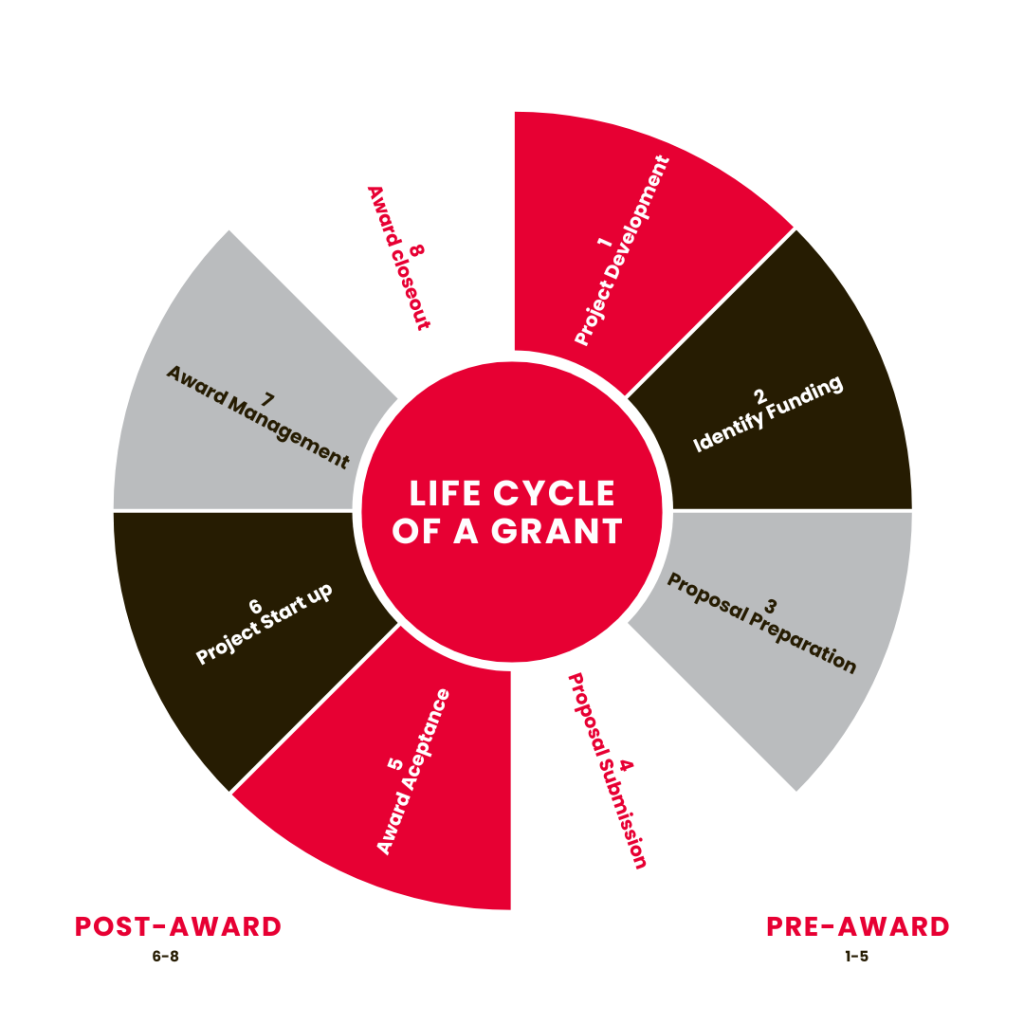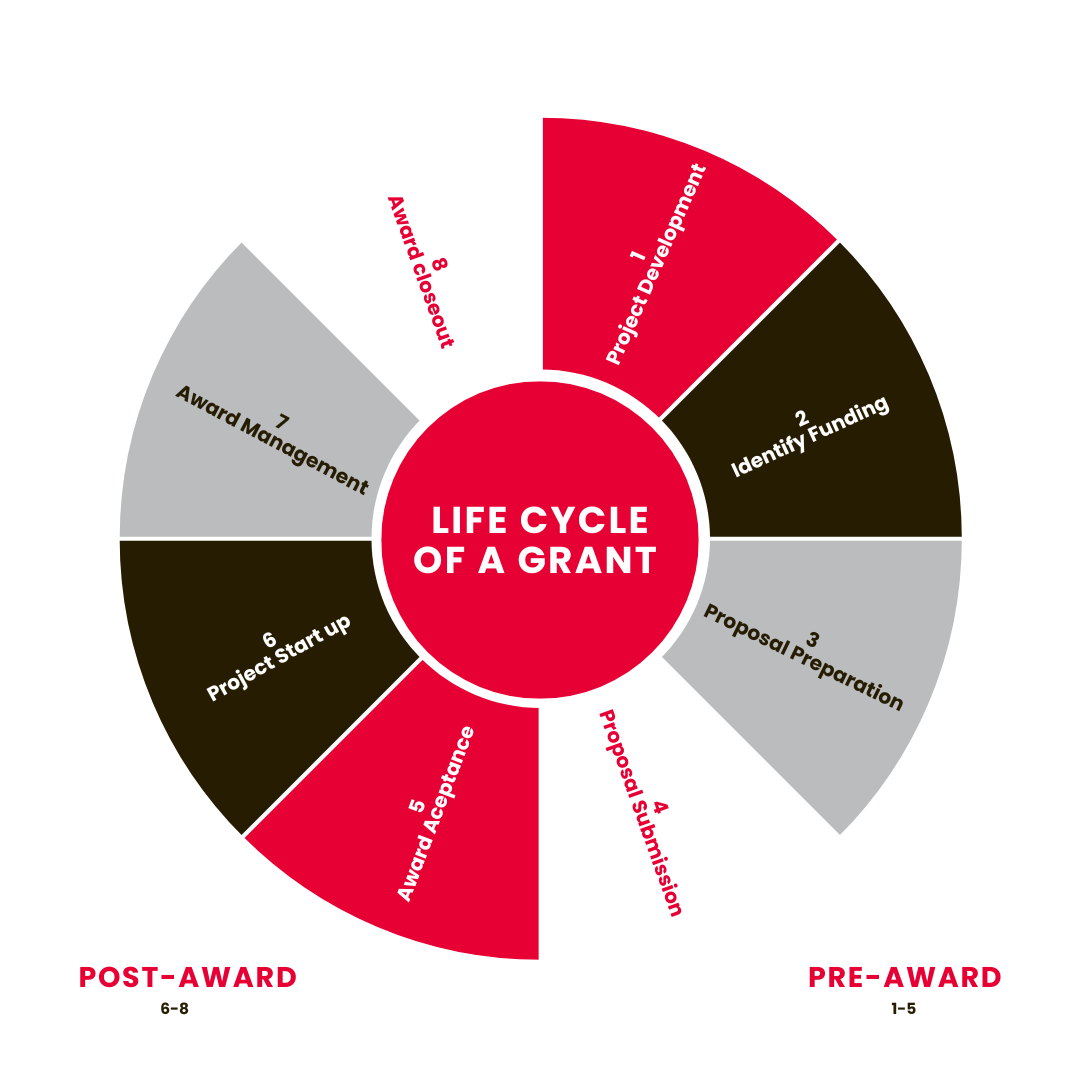 Phone Directory Center for Sponsored Programs and Entrepreneurial Initiatives
| | | | |
| --- | --- | --- | --- |
| Ana M. Feliciano | Assistant Dean of External Funds | 86754 | |
PRE AWARD DIVISION

PERSONAL

# EXT.

EMAIL

Enrique Fernández Ruiz

Budget Development Specialist

86739

Carmen Hernández Montañez

Proposal Development Specialist

86740

Oswaida Betancourt Castro

Proposal Development Specialist

86738




Karenin Biaggi

Institutional Grant Writer

86743

POST AWARD DIVISON

Liz Bultrón

Administrative Official II

86751

Yaribeth Ramos Martínez

Human Resources Analist

86736

Julia Ramos Padilla

Buyer Agent

86756

Zulyannille Cortés Montañez

Accounting and Pre-intervention Assistant

86737

Sadí De Jesús Martínez

Accounting Supervisor

86748

Diana González Tosado

Accountant III

86755

Iliana Daffra Soncini

Accountant III

86753

Ileana Valentín Bon

Accountant III

86734

Nancy Morales Ríos

Accountant II

86758

Sabrina Torres González

Accountant II


86749

Cedrick Santos

Accountant I


86745

Dahil Candelario Centeno

Research Assistant (PEAF)

86757

Laura Adorno Monserrate

Research Assistant (PEAF)

86735

Lilianette Meléndez Méndez

Purchasing Assistant (Convenio Estudiantil)

86760

Carla Reyes Núñez

Accounting Assistant (Convenio Estudiantil)

Lilliam N. Trinidad López

Accounting Assistant (Convenio Estudiantil)